Community Fundraising
Benefiting Texas Children's Hospital
Throughout the year, many different generous and dedicated individuals host a variety of fundraisers from bake sales to golf tournaments to benefit Texas Children's Hospital. We invite you to learn more of what is going on in the community by checking out the upcoming events and fundraisers below.
If you are interested in starting a fundraiser of your own to benefit the children served by Texas Children's Hospital, please submit your request by using this online form: texaschildrens.org/communityeventsrequest.
For event or fundraiser details or to discuss an event proposal, please contact: Tarryn Lankford at communityevents@texaschildrens.org or calling 832-824-2938.
Valvoline
November 1 - 30, 2020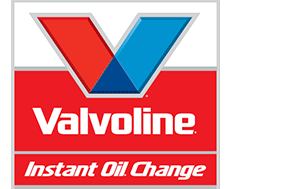 Now till November 30th, visit your local Valvoline location to donate and support Texas Children's Hospital!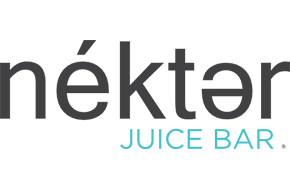 Now till November 30th, shop in-store or through the Nékter Loyalty App to benefit Texas Children's Hospital!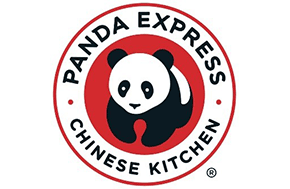 Head to your local Panda Express all year long to round up at the register for Texas Children's Hospital!
Support Texas Children's, your local Children's Miracle Network Hospital, the next time you shop at participating retailers. Donations will be taken at the register.
The Cork Project
November 2020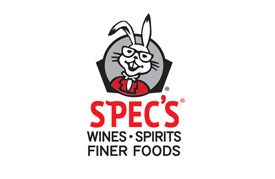 The Cork Project reduces items put into landfills and donates money towards cancer research. The Cork Recycling Program is benefiting Texas Children's Cancer Center.
Texas Children's is an official Chevron Houston Marathon Run for a Reason charity. The marathon is on January 17, 2021. Sign up to run for Texas Children's today!