Community Fundraising
Benefiting Texas Children's Hospital
Throughout the year, many different generous and dedicated individuals host a variety of fundraisers from bake sales to golf tournaments to benefit Texas Children's Hospital. We invite you to learn more of what is going on in the community by checking out the upcoming events and fundraisers below.
If you are interested in starting a fundraiser of your own to benefit the children served by Texas Children's Hospital, please submit your request by using this online form: texaschildrens.org/communityeventsrequest.
For event or fundraiser details or to discuss an event proposal, please contact: Tarryn Lankford at communityevents@texaschildrens.org or calling 832-824-2938.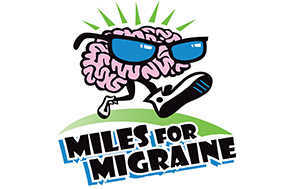 Raise awareness and funds for local migraine & headache research. Help fund training for new headache specialists. Walk, run or just relax at home.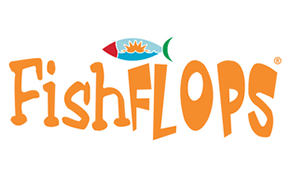 Shop Fish Flops and give back to Children's Miracle Network. Learn more and purchase some Fish Flops today!
Support Texas Children's, your local Children's Miracle Network Hospital, the next time you shop at these participating retailers. Donations will be taken at the register.
The Cork Project
April 2020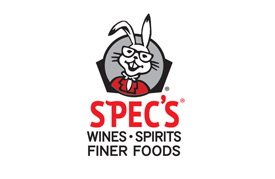 The Cork Project reduces items put into landfills and donates money towards cancer research. The Cork Recycling Program is benefiting Texas Children's Cancer Center.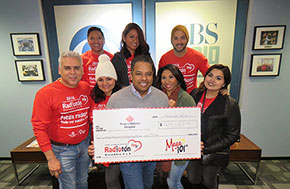 Thank you for tuning in and listening to the Mega 101 Radiothon on December 5-6, 2019! You can still make a donation, benefiting Texas Children's Hospital, by visiting here!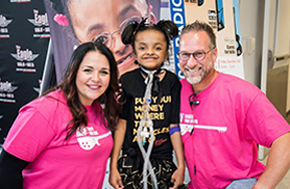 Thank you for supporting the 2019 Cox Cares for Kids Radiothon! You can still help us give children a healthier future by donating today.